The title column is a default metadata column used in the content types for both a Document and an Item content type. These columns exist in every new library and you cannot delete them from the standard column lists.
The most sensible approach for this column is to reuse it as a text column which is unique, such as a PO number or Client Name. This column can only be a Text column and its data type cannot be changed.

Click on the word Title then rename the column as required. The advantage of keeping the column is that it is linked by default to the item in any list, so when selected the item will open. This feature cannot be added to any other column, although you can get round the need for this by adding the "Edit" columns and setting this to item number 1 on the view.
Open the current view from the LIST tab then tick the edit column as shown below in the metadata columns list.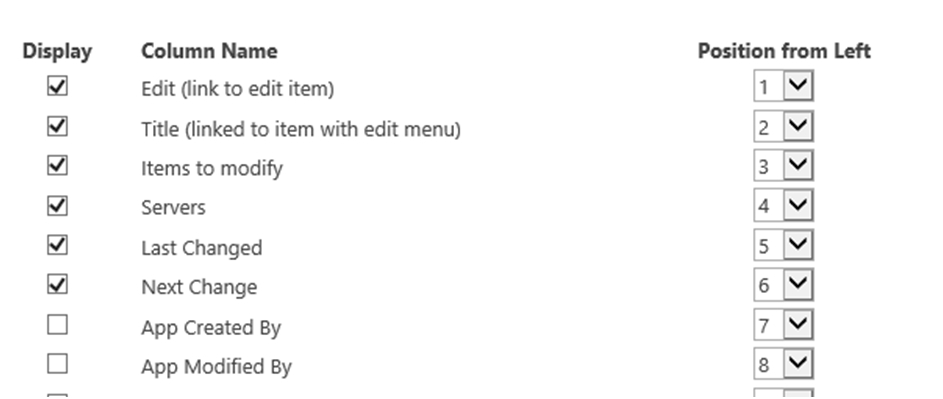 If however you do wish to remove the column, go to the list settings then select the Advanced settings section: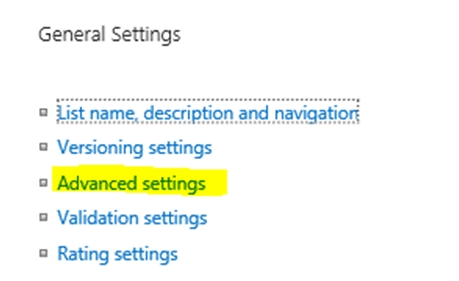 In advanced settings turn on the top option – allow management of content types

Set this to "Yes"
Then go back to the list settings and you will see a Content Types section.

Click on the default content type – Item or Document then you will see all of the columns in the content type and it's here that you can select the Title column and set it to Hidden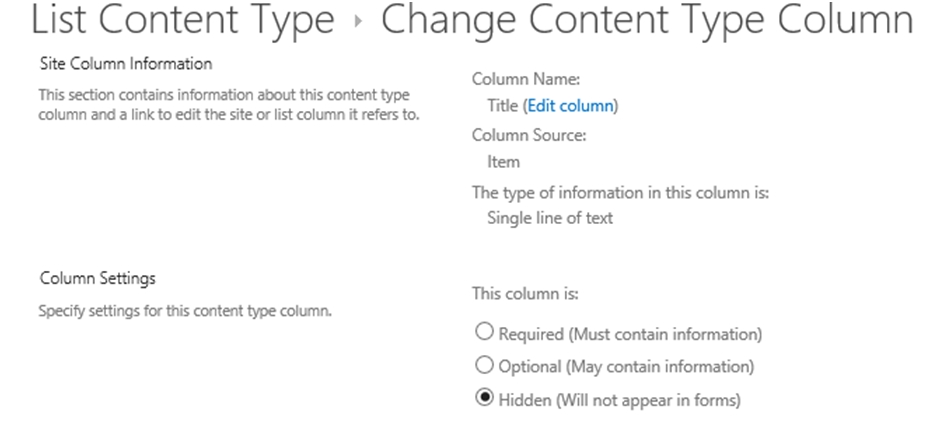 Once hidden, this will not show for new items.
The column will still be there and could still be used. It will also be seen on existing views and so needs to be turned off / removed from views where you want to fully hide the column.
Image credit: J Clear - An arc of Phoenix Columns adorns a plaza outside the old foundry building. CC BY-SA 3.0